PhonicSnap - the game that makes phonics and reading fun!
Are you ready to test your memory and compete to see who's the phonic superstar?
How does it work?
You and you child(ren) are about to encounter a captivating interactive word matching challenge. Simply take turns to click on pairs of blank cards and they will turn over to reveal the hidden words. If they match - they stay turned over and are added to your score. After each turn, just click somewhere else on the page for the next players turn.
How to play
When your child clicks on a card to turn it over, encourage them to try and say the word by sounding the letters, blending, or just from memory.
Click on the card a second time to highlight any digraphs or trigraphs present: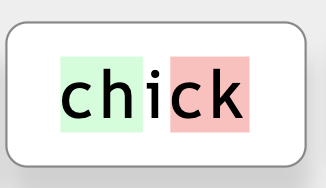 Click on the card a third time to make the computer/phone say the word!
Then choose a second card and click on it to see if it matches! If it does, both cards will be coloured in with the player's colour.
Blog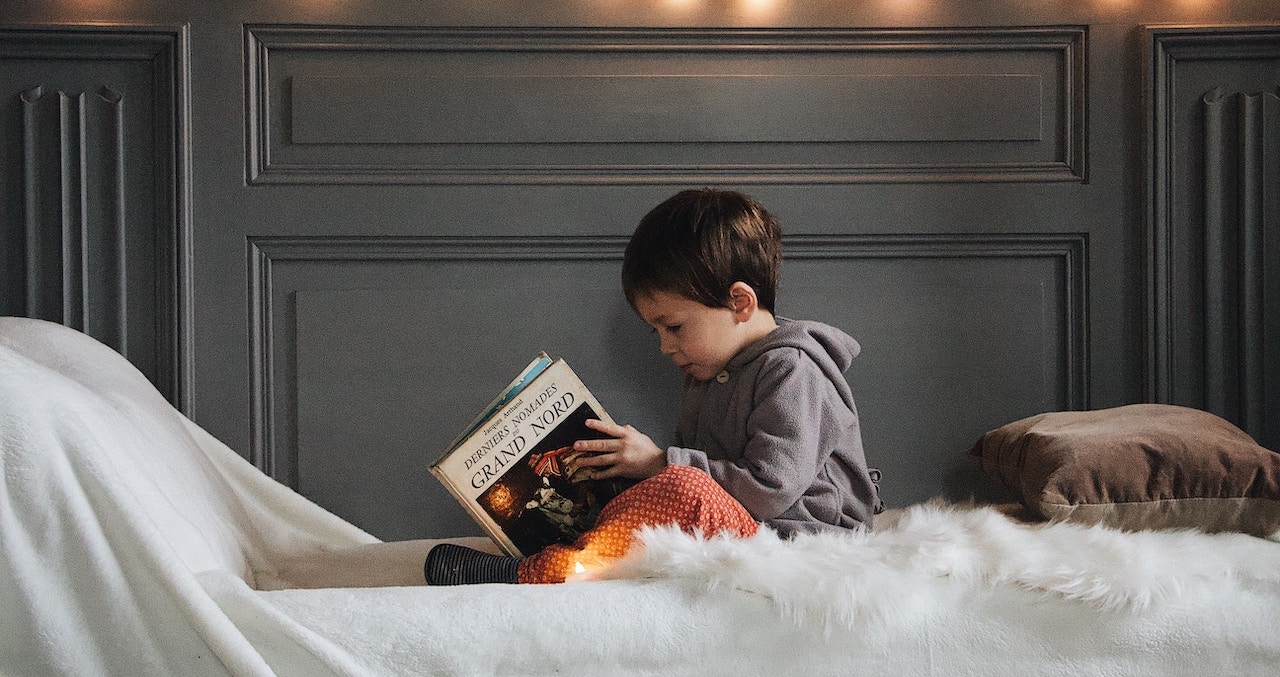 By Jeremy Leach on Mon, Jun 26, 2023
Post teaser goes here..
© Copyright 2023, Jeremy Leach